Server Status:
Script Version:
1.26 (Beta)
Last Updated:
December 2023
Lastest File Generation:
<1 minute ago.
Status:
Working

Server Load:

%
This service costs us money to run so we rely on ads and kind donations. If you like our service, please donate where possible.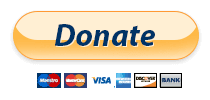 Please rate our service:
Rated 4.7 out of 5, based on 24 votes.